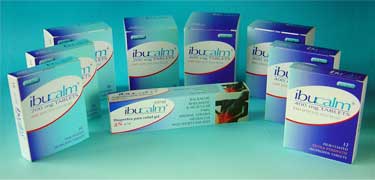 Products
Aspar is a major supplier of analgesics to the British pharmacy and grocery sectors throughout the UK. We are an independent manufacturer of generic analgesics and we are not tied to any one wholesale or distribution channel. Aspar has invested in dedicated specialist manufacturing and contract packaging lines for analgesics and this specialisation brings with it many advantages.
Extremely cost-effective production
Fast response times
Competitive product costs
Detailed understanding of all aspects
of our customers' requirements
In addition to this Aspar has successfully created its own extensive branded range.
You will see below a complete listing of our current product range. Use our Search facility to check product line and available packaging quantities.