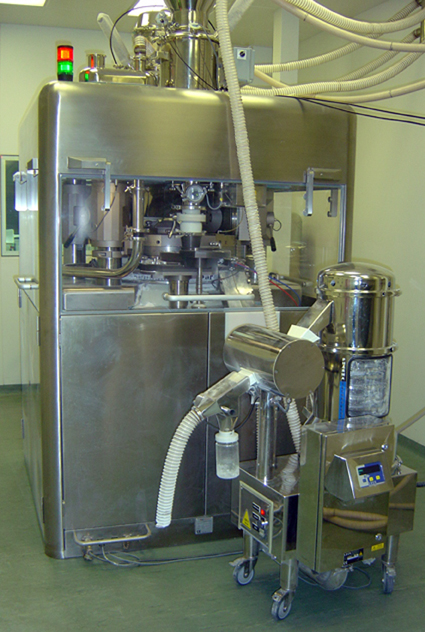 Facilities
Tesco supplier of the year is an achievement we are deeply proud of.
With tablet output capacities in excess of 2 billion tablets per annum, available in many blister and pot variants, Aspar supplies many of the best known names in the supermarket and grocery trade with "own-brand" aspirin, ibuprofen and paracetamol. Many of the products in household medicine cupboards bought as supermarket "own-brand" analgesics may very easily have been produced by Aspar such is the extent of their supply lines.. Companies such as TESCO, ASDA, Lloyds, and Sainsburys are well known for demanding only the very best for their end customers and their testing and audits are exacting.
Aspar have always met these companies requirements to their complete satisfaction, as well as those of the MHRA who undertake the standard Industry inspections.
Aspar frequently offer packaging facilities to customers who have had their tablets or capsules manufactured elsewhere and in many cases this is not restricted to analgesic products.
Our company has succeeded because we have people who are committed to our success and spare no pains to ensure that customers receive what they want, when they want it and at the right price.
At Aspar we use the latest QA thinking on Good Manufacturing Practice to ensure our product is of the highest quality that we aim to produce and that our customers expect us to supply. We have a Quality Control laboratory on the premises which allows us to test tablets with a minimum delay and which is constantly updated with the latest equipment.
Since our inception and through the many changes the industry has undergone Aspar consistently meet and pass its MHRA audits, both in manufacturing and packaging. It goes without saying that our plant facilities are second to none and continuous investment is monitored at all times by the directors.