Margaret Sambor – Aspar QPPV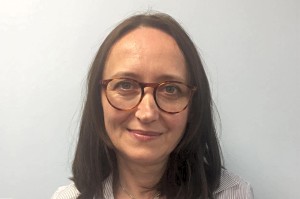 Educated at the University of Silesia, Poland, Margaret attained a Masters Degree in Law.
Transferring to the UK, Margaret came to work for Aspar in 2008. She has handled several roles in the early years whilst continuing her training and studying for her final role, becoming qualified in Pharmacovigilance in 2019.
Margaret now takes up the position of Aspar's QPPV from June 2019.