Amy Attew – Customer Services /Directors Secretary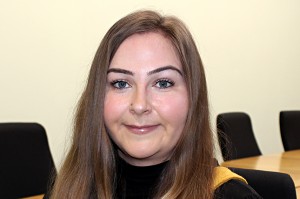 With ten years of customer service experience, Amy is a well established and respected member of the Aspar Pharmaceuticals team.
Now in her fourth year with us as Directors Secretary as well as looking after customer order processing and dealing with all aspects of the customer services role.
Amy works closely alongside Tim Stanton, Sales and Marketing Manager to help ensure customers requirements /queries are handled swiftly and to offer any assistance where needed.